About TRI-CLEANING Services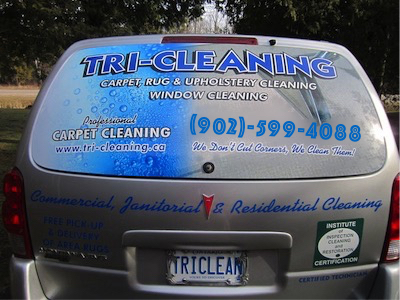 At Tri-Cleaning, we deliver a service beyond routine carpet, rug, upholstery and window cleaning. We are determined to grow our company based on keen attention to detail and a caring desire to deliver on the expectations of our customers and clients.
Current clients and customers frequently express appreciation for both our prompt, thorough, personable, and trustworthy approach and our "no pressure" philosophy when delivering quotations and services.
Our concern is that our clients and customers are left feeling satisfied with a job well done, are happy to call us back and highly recommend us to their family, friends and associates.
Because we want to ensure both the highest and safest level of service, we do our best to keep up with new developments in cleaning technologies. Green, environmentally-friendly, fresh-scented, child and pet safe products are good for both our clients as well as for us.
To deliver the best, we keep up with current cleaning technologies and green, eco-friendly products through updated education and certification by the Institute of Inspection, Cleaning and Restoration. www.iicrc.org
For an appointment, feel free to email us atdaryl-cheryl@live.caor call (902)-599-4088.